Home is a feeling that starts with recognition
We know that every person is unique. Just like every location. With their own story, customs and prospects. Our homes are designed specifically for people looking for a place in that location. Designed for your lifestyle.
Saue
A piece of Nordic suburb's quality of life right on the southern edge of Tallinn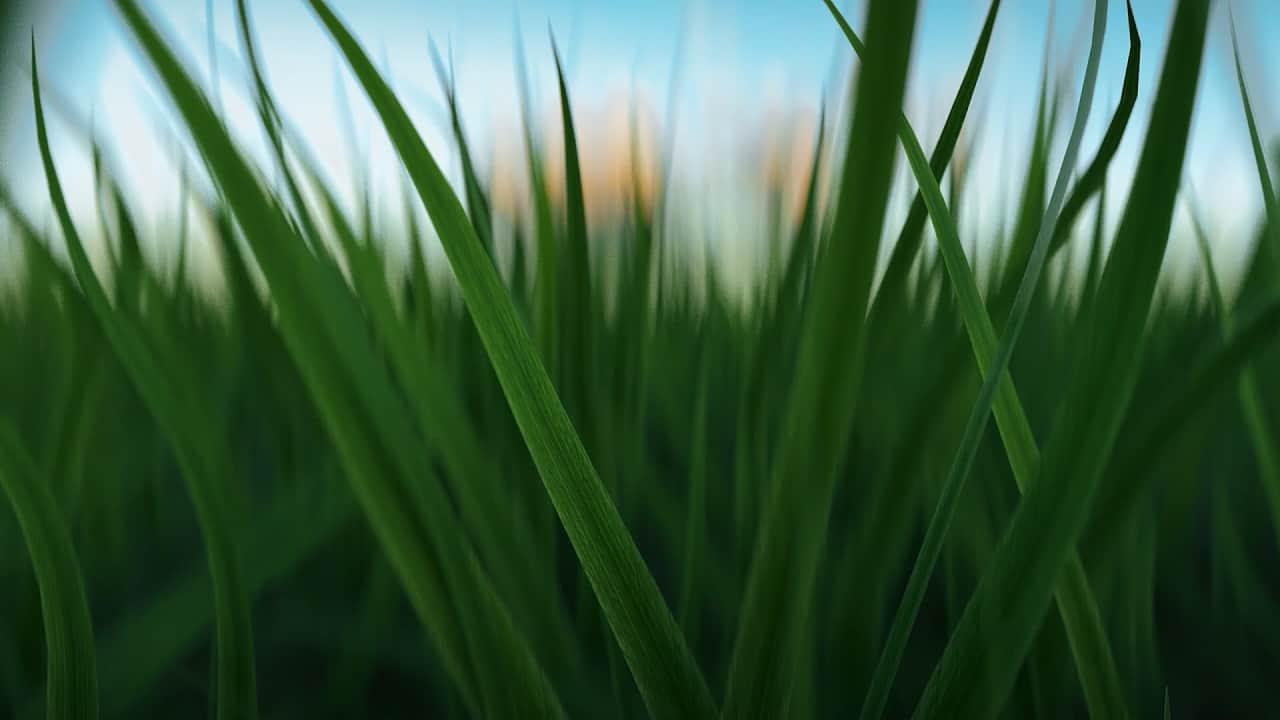 "When buying a home, the most important thing for me was the possibility of children's rooms and the space to put all the necessary strollers, sleds and other things. Estera homes are perfect for us. We are very happy"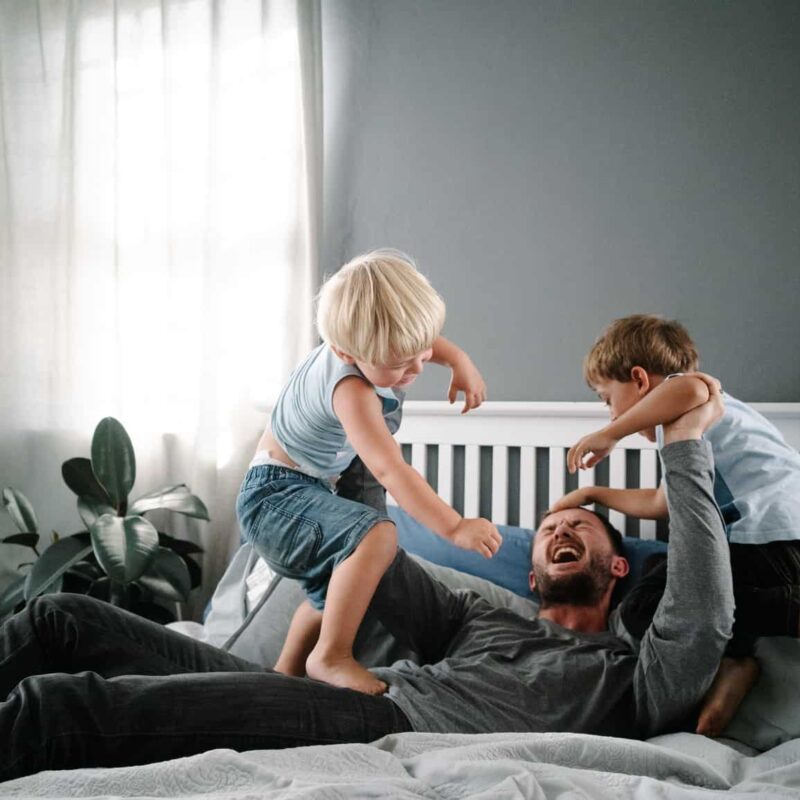 Homes, that have found their people
At Estera, we understand that buying real estate is a significant decision. With over 20 years of real estate development experience in the Baltics and beyond, Estera's team is well-equipped to develop properties in right locations that appreciate in value over time. We strive to create new homes that cater to the specific needs of residents while contributing to the creation of a sustainable city landscape that benefits everyone.